This is a guest column by Imo Bennard. MG Construction & Decks, a company based in Los Angeles.
Are you planning to revamp the garden and space outside your home? You can do a variety of things for this, but it's worth going with sustainable options. After all, Earth is the only planet we can live on, right? We've all got to do our part. So let me share five practical, sustainable ways to beautify your backyard without risking damage to your surroundings.
Mow The Grass Frequently & Keep It Higher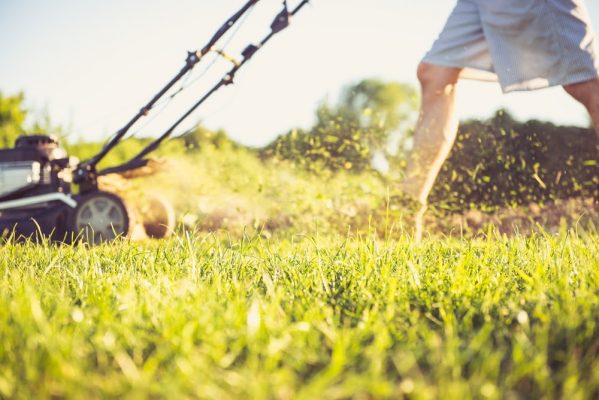 It may sound counterintuitive, but each time you mow the grass in your backyard, it's good to trim no more than 1/3 of the total blade length. Doing this, coupled with mowing on a regular basis, keeps the lawn healthy and allows it to retain more water. Furthermore, don't collect your grass clippings. Instead, leave them on the lawn. Grass clippings are rich in nitrogen and about 75-85% water, which will also aid in keeping your backyard healthy and hydrated. That being said, if you just don't like the idea of leaving behind clippings, at least discard them in a bin that's designated for compost material.
Select Native Plants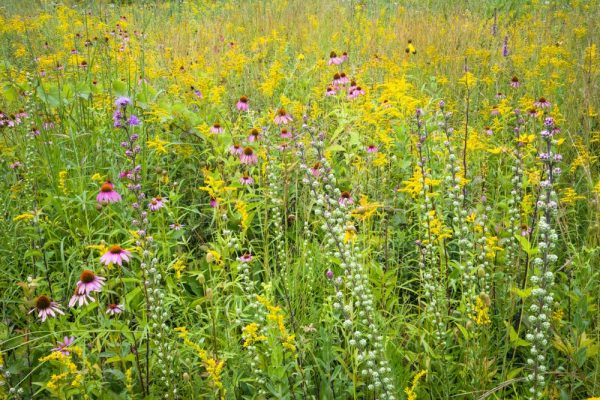 As you're revamping your backyard, you're likely to find certain spots for planting new flora or placing extra potted plants. In that case, always stick to those that are native to your area. Native plants, flowers, and trees are well acclimated to the weather conditions and amounts of rainfall in your region, which is why they'll last long in your outdoor space. Once established, a native plant doesn't require much maintenance since it's naturally resistant to any local pests or diseases. And given you don't have to fertilize it or apply pesticides, over time, a native plant ends up being an eco-friendly choice. Visit this website in order to discover suitable wildflowers, which you can search for by location and also color. Or check your state for their native plant website. Calscape is an excellent one for California.
Add Organic Mulch With A Suitable Color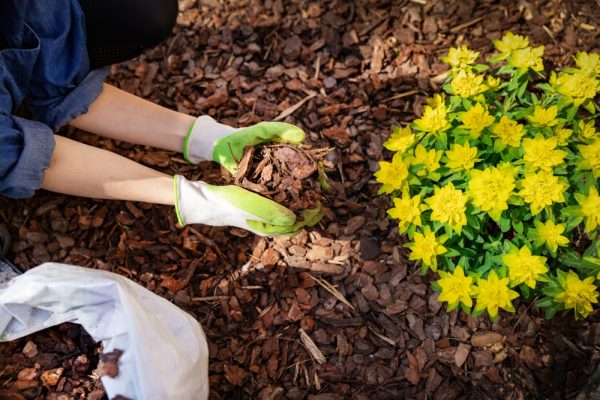 There are several benefits to using organic mulch – which includes leaves, pine needles, bark, and wood chips – for your backyard. First, mulch retains moisture in the soil and regulates its temperature, and this enhances the health and longevity of your plants.
Bear in mind that grass lawns are water guzzlers, which is why applying mulch to your backyard helps in reducing outdoor water usage by significant amounts. Second, organic mulch does add nutrients to the soil as it breaks down. Moreover, mulch inhibits the growth of weeds in flower beds, and this allows for weeding to be done more easily.
Basically, you have three main options for mulch color: red, black, and brown. How would you know which color best suits your backyard? As a rule of thumb, ensure it's a color that doesn't work against or clash with existing flowers that already stand out. So if you've got red blooms, go with non-red mulch. And on that note, one can't really go wrong with black or brown mulch, as these colors often contrast nicely with any flowers or foliage present.
Create A Stone Pathway / Footpath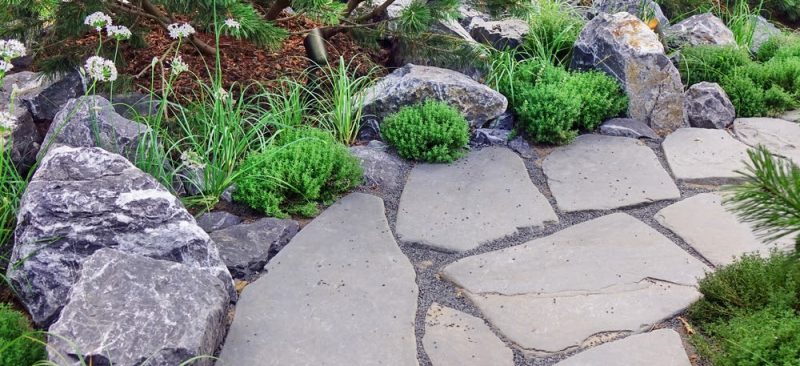 If your home has both a front yard and a backyard, then making a paved path between these areas is worth considering. The path here doesn't need to be uniform. You shouldn't intend it to be perfect, but certainly high on aesthetics. Alternatively, you can set up a pebble footpath that connects to your backyard. It's an excellent way to give your outdoor space a more natural, bolder look, without the need to remove or impact large grass patches.
Now, you might be unsure of the kind of stone pathway to complement your backyard. Or you might not know where to get the right pebbles to start building a pebble footpath. If so, remember there are home remodeling services like MGCDecks that can assist with the process. Professionals in home improvement have the experience, the eye for detail, and the industry knowledge to provide great recommendations for beautifying your spaces.
Install A Solar-Powered Water Fountain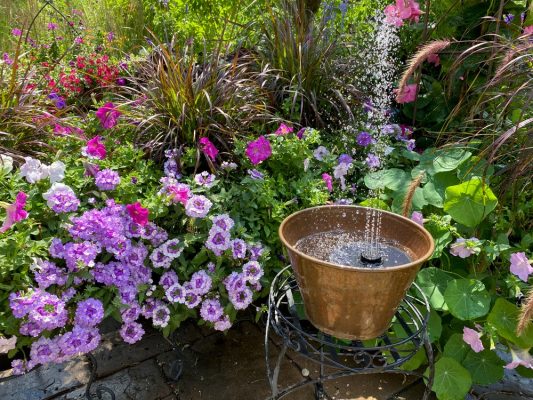 There are two natural things people love during a lovely, sunny day: water and sunlight. Therefore, what's a more impressive manmade item for decorating your backyard than a water fountain that runs on solar energy – energy from the sun? There are many solar-powered water fountains with unique designs to choose from, and you'll enjoy using one with a clear conscience.
These fountains are environmentally friendly, as they don't require eyesore-looking cables connected to a power outlet. Instead, sunlight gets absorbed by a solar cord to run a set of submersible pumps, and these pumps send water tumbling downwards to the basin, and then back to the top again. Also, note that some solar-powered fountains are capable of storing up energy that can be used for days without sunlight.
Hopefully, you've found these ideas useful for any plans to give your backyard a fresh, new look. All the best with your home improvement project!
For more info about the author's company, MG Construction and Decks, here are their pages on backyard beautification and deck installation