Good news! Although Covid-19 shut down our planned free tours of California Native Plant Gardens in Redlands CA last month, you can visit four of them through videos below.
We purposely planned yards in different stages, each one replacing some former water-thirsty lawn. There's also a Spring walk through Caroline Park, a City of Redlands park dedicated to native plants. Click on the link to watch the 3 to 8 minute videos.
Thanks to Ed Harrison at the local Riverside-San Bernardino California Native Plant Society (CNPS) chapter for getting these up.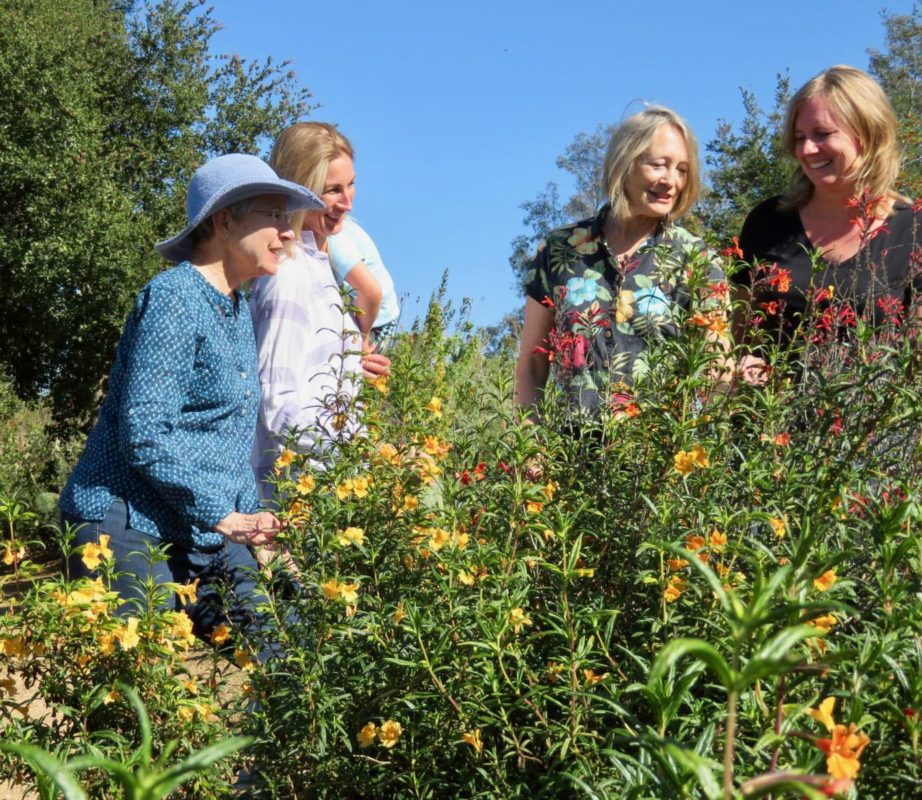 Why Natives?
Brenda, Betty and I have had numerous discussions about why we love and encourage people to consider plants native to your area. I've written many articles on why, and on my favorite plants (click on the Plants and then Native Plant categories in the menu at the top of the website.). Here are our main reasons.
Native plants: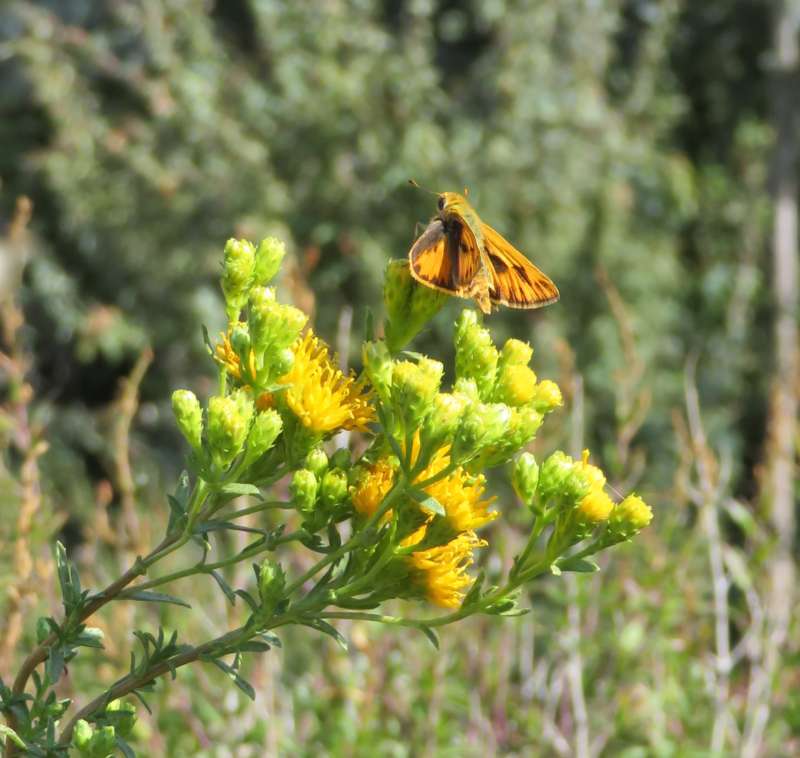 Use 80% less water. ($100 in monthly water usage cost drops to $20 or less). In California where we live, rain often occurs only half of the year so irrigation is required. Once established, natives require little to no supplemental water.
Support Pollinators much better than introduced ornamentals
Require no fertilizers and fewer pesticides than lawns
Do well here. Native plants have evolved and lived through changes in temperature, diseases/predators and precipitation.
Provide shelter and food for wildlife at a vastly higher rate than non-natives
Offer year-round beauty when plants are chosen with blooming times throughout the four seasons