Note: A more recent post is available that discusses the milkweed varieties (tropical vs native) in the comments section
An article on page three of today's Los Angeles Times talked about declining monarch butterfly numbers in Mexico where it winters. But here is an important takeaway that was buried a bit in the article: the use of genetically modified crops (GMOs) in the midwest where the monarch breeds contains Roundup (glyphosphate) that is killing the monarch's vial food source — the milkweed plant . Many monarchs don't even get a chance to begin their flights southward.
For nature lovers, this is another reason to go organic. Organic foods contain no genetically modified GMO ingredients.
I won't go into a lot of details since I've written previous posts on herbicide problems, including "Go Organic to Help the Bees" and also nature's view of GMOs last fall about California's proposition to label GMOs.
But here are some of the most important facts:
The Problems
Because more than three-fourths of genetically modified crops are engineered to tolerate applications of herbicides, the use of glyphosphate, commonly known as Roundup, has increased.
Monsanto, one of the primary developers of GMO seeds, manufacturers Roundup.
A U.S. Geological Survey showed significant levels of Roundup in air and water samples in Mississippi and Iowa. Human effects are unclear at this time.
Monarch decline and milkweed: A University of Minnesota study documented a large decline of monarch eggs and milkweed that the butterfly requires for laying its eggs. They tied the decline to the increasing use of GMO crops and increasing Roundup use.
The Solutions
1) Eat organic
I can attest that it's not always easy to pick the organic package with the higher price tag, but knowing the products are pesticide and herbicide free is well worth it.
2) Plant milkweed for the monarchs
This is especially important for people in the Midwest agricultural belt where GMO crops are so prevalent. Here at our California home, I have a half-dozen plants. See prior blog on attracting butterflies (focus on monarchs). The monarchs haven't found them yet but I don't mind waiting because each caterpillar eats two to three dozen leaves before entering the next chrysalis stage.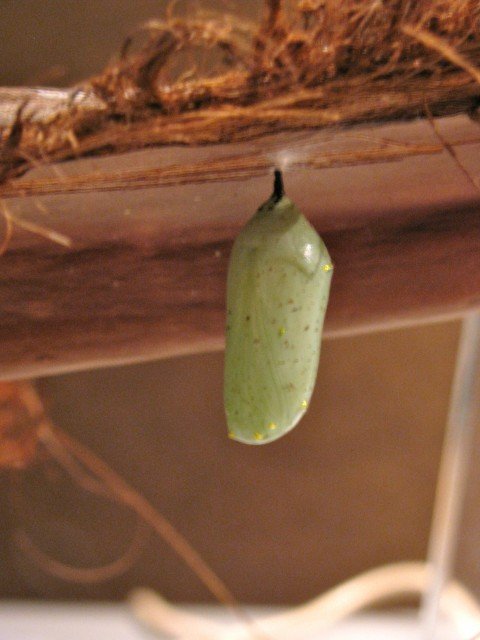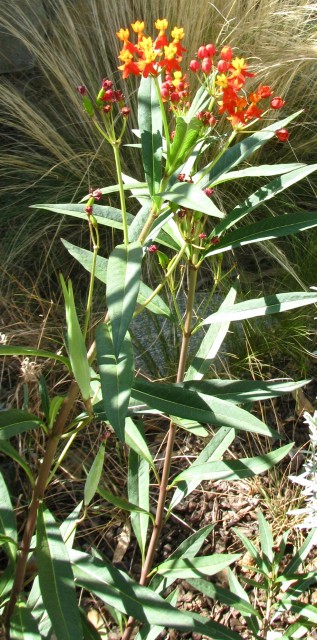 Many say milkweed native to your area is best, but you may have more trouble finding a nursery that stocks it. Other types of milkweed are available but if you buy a non-native one, make sure a systemic pesticide hasn't been used.